I was trying to buy a 2001 Ford Mustang, I found one for $3,900 on Craiglist. Funny thing is that the Car is PERFECT this is what the seller told me, over their email
" The car it's still available,has 53,721 miles, manual transmission. It's in perfect condition, no engine/electric problems (6 Cylinder Gasoline), no accidents/liens/loans. Exterior no scratches, never been repainted, interior no rips/tears/stains, never smoked inside. I have all the car's manuals, 2 spare of keys, title,documents."
Then they even offered FREE SHIPPING :)
" Me and my husband travel a lot with our business and we want to make this deal through eBay's Vehicle Purchase Protection Program. I just need your full name, full shipping address, home/cell # so I can open a case (with no further obligation or fees). eBay will contact you with all the Transaction/shipping details you will need.

We will take care of the shipping, so don't worry.


We hope to hear soon from you."
Too good to be true?
Absolutely, Their Hotmail email account was registered a few days ago, also the Car/Price is too good to be true.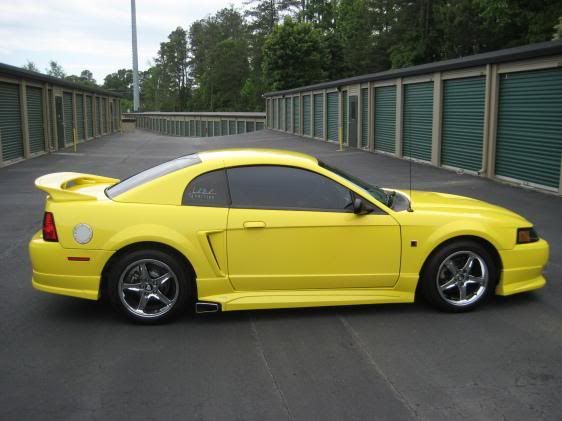 If anyones interested in falling into this scam, just message me and i'll be happy to give you the craigslist link.